UrbanSafari Productions (USP) Ltd. is a creative studio based in North Devon, England. USP generates revenue through design and marketing concepts, corporate sponsorship, television and streaming broadcast fees, hospitality, merchandising, concessions, talent representation and consultancy services. Call us today on 01271 815926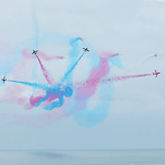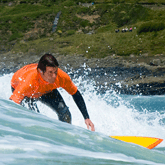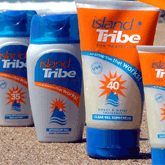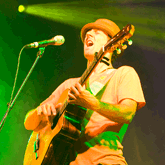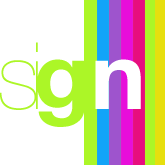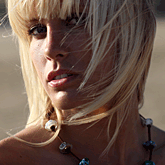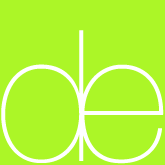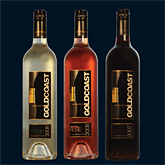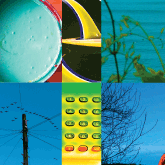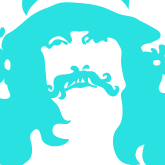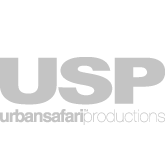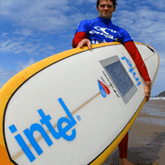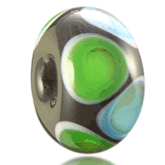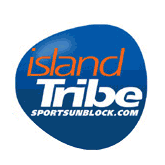 Inspiration
aspworldtour.com
Fecalface.com
Last.fm
Lloyd Kahn
Mark Brazier Jones
spotify.com
surfersvillage
TED
viceland.com

Links
A1 Surf
11 The Quay
Braunton Bowl
Broomhill Art Hotel
Caen Dental
Caen Medical Centre
Carve
Chris Lane Photography
Devon CC
Drift
EBS
Estpix
Fairlinch Farm
Flexeaze
GoldCoast Oceanfest
Higher Hacknell
Island Tribe
The King's Arms
Nalu Surf Bead
National Trust
North Devon Festival
North Devon Gazette
North Devon Journal
North Devon Plus
Parkdean
Rob Tibbles Photography
Rollens
Saltrock
Southfork
Spider
Surf Directory
The Redbarn
The Thatch
Upstairs @ TWL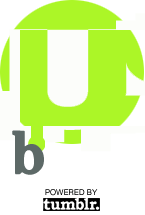 What We Do
Understanding our clients is the key to delivering affordable solutions, utilising fresh perspectives - being allowed to evaluate their business requirements and unlocking solutions is what we do best.
Skillset
Our skills diversity allows us to focus on a challenging portfolio, encompassing creative services, marketing, event production and product distribution.
Success
USP's success story continues to unfold with a vision towards mutual success with our clients who live the dream with us. If that means getting wet sitting out in the backline for a 'board meeting', or playing fairways and greens - even better!
Contact
USP
Unit 1
Velator Industrial Estate
Braunton
Devon
EX33 2DX
>> Map
01271 815 926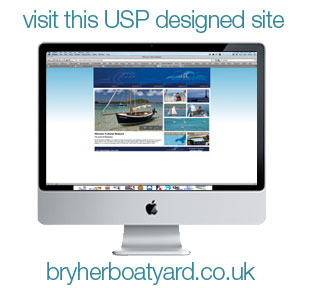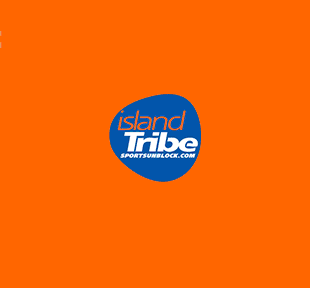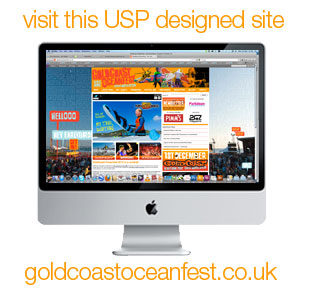 Distribution
Island Tribe
UrbanSafari (USP) Ltd. have been the sole appointed UK distributors of Island Tribe, the world famous waterproof sport sunblock for the past 10 years.
Island Tribe SPF 40 Clear GEL Sunblock was designed to provide maximum protection to water sports enuthsiasts who are constantly in the sun and water. The GEL is highly impervious to water, so when applied lasts longer than conventional sun lotions and will not sting your eyes.
USP is currently the official supplier to the RNLI's Professional Beach Lifeguard service and is looking at ways to increase Island Tribe's profile in the UK market and build on IT's existing customer base by securing many more stockists throughout the country.
Flexeaze
Protection and comfort -- the two most important qualities of a protective lens. Available in both tinted and clear lens options, light-weight, easy to use and attractive, Flexeaze are the ultimate in protective eye wear.
The unique grip-flex design and contoured shape gently holds the lens close to the face to offer significantly more protection, thus require no folding, bending or time consuming adjustments. They conveniently adjust to fit facial contours. One-size fits all and because of the super-light-weight design, folk hardly know they have them on.
With Flexeaze you can always have a spare pair of sunglasses in your car, purse, backpack, desk, briefcase, boat, gym bag and locker. Get a bag of 20 Flexeaze for less than what a single pair of sunglasses might cost.
GoldCoast Oceanfest Merchandise
UrbanSafari (USP) Ltd. are the Official distributors of GoldCoast Oceanfest Merchandise.